
Re/Max Trend
We are here 24/7 to assist you with your home buying and selling needs from start to finish.
Team Leader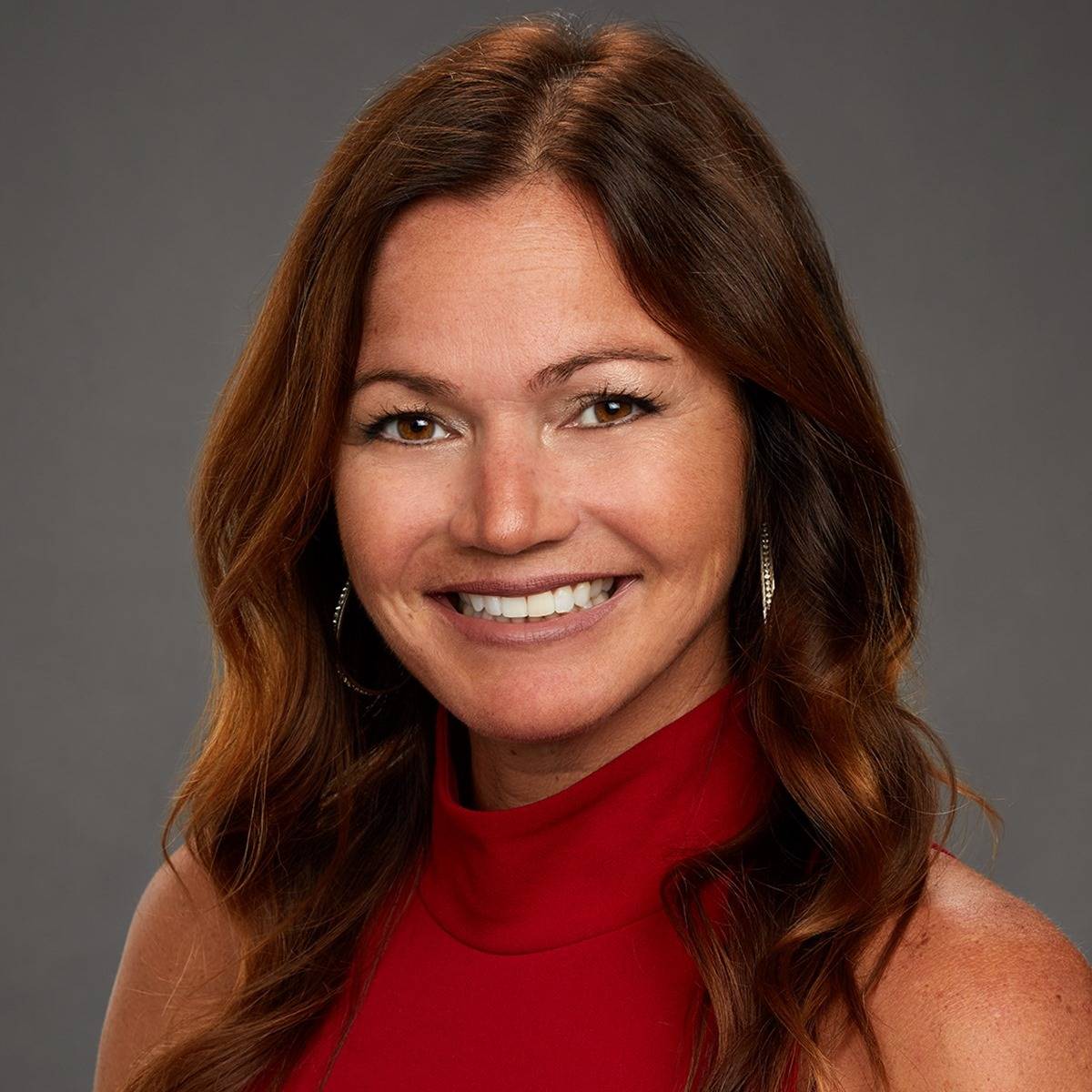 Jacklyn Rogers
Agent|License ID: 3234155

Re/Max Trend
Office Location:
1715 Cape Coral Pkwy W #14, Cape Coral FL 33914
Specialties: Buyer's Agent, Listing Agent, Consulting
Whether you are looking for a vacation home or want to make Southwest Florida your permanent home, Jacklyn will assist you in finding you the best home at the best price! She has a history of outstanding success, local market knowledge and a tremendous ability in building satisfying relationships with her clients.

Jacklyn has worked with Builders such as WCI Communities, Lennar and Kolter Homes in Southwest Florida. She understands what people are looking for when choosing the perfect Community for their Lifestyle. It's from her years of community sales in Active Adult Communities like Pelican Preserve and Verandah in Fort Myers, Jackie knows what areas have amenities that people are looking for. Part of this knowledge of Lifestyle Communities includes the expenses of living there, like the HOA and CDD fees. She's here to help you get the most lifestyle for your money.

If you are looking to invest in residential rentals or commercial properties for a reoccurring revenue stream, Jacklyn will work hand and hand with your current financial team to make sure we are leveraging the best asset and creating cash flow you can depend on.

Jacklyn is originally from California and moved to Texas in 1995. While doing research on where she wanted to live she realized that Southwest Florida was growing rapidly. Jacklyn moved to Florida in 2005 and found world class beaches along with beautiful weather. Southwest Florida is about enjoying the little things in life. Boating, Fishing, Flying, Golfing, Traveling and Nature are some of the reasons she calls Lee County home. Jacklyn entered the Insurance market in 2005 and won the "Agent of the Year" award and was promoted to a management position in her first year. Jacklyn enjoys helping people understand how to protect their valued assets. When Annuity rates started to decline she realized it may be time to shift into a more traditional position. Jacklyn got into Banking in 2008, right in the middle of the Nation's financial crisis. She excelled through the challenging times and still managed to be a Top Investment Producer. After seeing the returns her clients were receiving in traditional investments she decided it was time to get into the Real Estate Market in 2010. Real Estate Investments were showing solid returns and she understood what her clients were looking for. With the amount of people Retiring over the next 10 years there is a huge need for Florida Real Estate investments. Jacklyn works with several Attorneys, CPA's, Banks, Business Brokers, Lenders and Builders to provide the needed resources when purchasing Real Estate. Call Jacklyn today, her and her team look forward to working with you in achieving your Real Estate goals!
Areas of Expertise

Buyer Services
We're here to help you find the home of your dreams. With a team of experts guiding you every step of the way, our extensive knowledge and experience will ensure you have the best home buying experience possible.

Seller Services
We take the stress out of selling your home by providing a seamless experience from start to finish. Our team will put you in the best position to market your home and sell it for the highest possible price.
Jacklyn RogersMessage
Please let me know how can I help you.